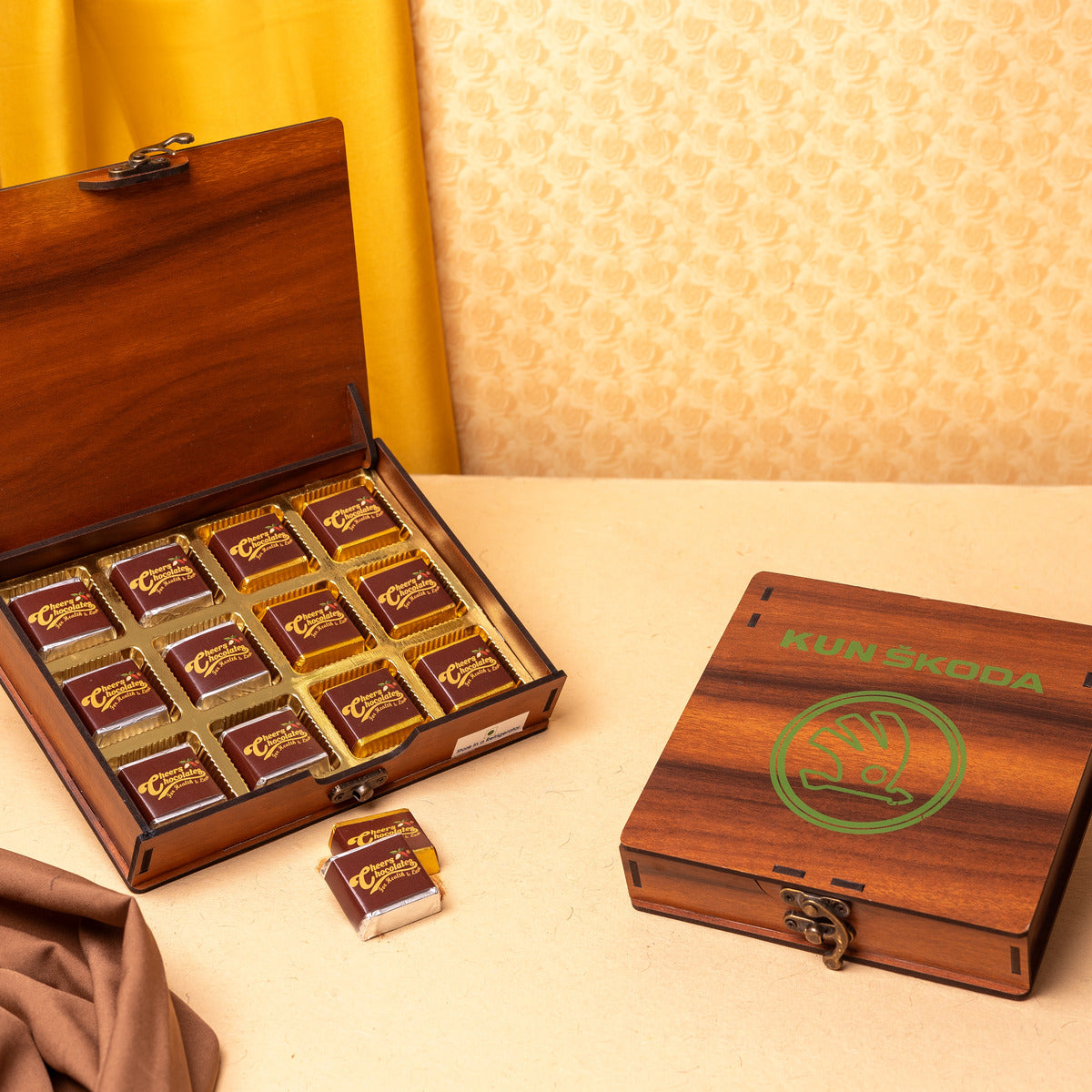 Resale & Wholesale
We offer an extensive variety of artisan and award-winning chocolates & confections that are handcrafted daily in our production kitchen, where only premium ingredients and the best technology that assist the human hand are used to provide the consistency and quality we aim to provide in our products.

We offer to our wholesale, corporate and retail clients and partners fast turn around times and other shipping services to ensure every order and delivery make it out on time to its destination.
Wholesale orders tailored to fit your needs
Private Label

Sell your brand, your way.

We will partner with you to capture your vision, minimize your costs and maximize profits!
Co-Branding

Align your brand with luxury and quality. Our design team will support with expertise and advice, guiding you every step of the way!
Luxury Branding

Offer customers an award-winning brand they can trust.