About Cheers Chocolates & Keshav Krishna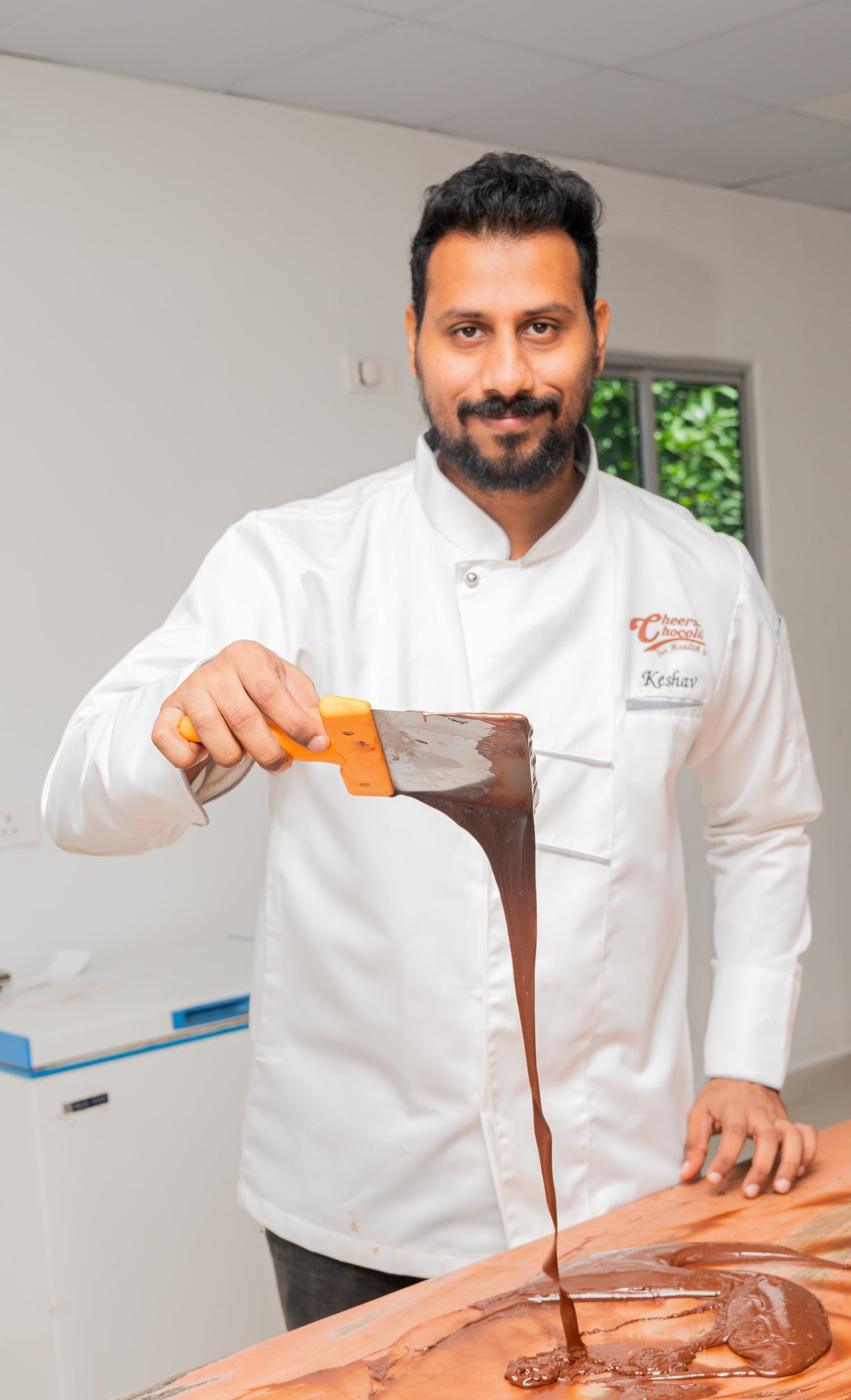 Food has always held a special place in my heart and ignited a passionate fire within me. From a young age, I loved helping my Amma in the kitchen. This allowed me to have close exposure to the culinary world. I was fascinated by the diverse flavors, vibrant colours, and the way food has the power to bring people together. Food became a form of self-expression, an extension of my personality that I could share with others.

Though I studied to become a software professional in college, my undying love for creativity in the kitchen led me to graduate in Hotel Management. Eventually, I took a leap of faith and decided to turn my passion into a profession. While interning at Taj Coromandel, Chennai, I was closely worked to create wonderful-looking pastries and chocolates. Working at Taj helped me realize my passion for desserts, bakery and especially chocolates. I started sharing my creations with family and friends, witnessing their delight and appreciation for the labor of love I had poured into each piece. The joy and satisfaction I felt from their reactions fueled my passion further and inspired me to dream bigger.

Meanwhile, my brother who is a software engineer in the US had led me to build my relationship with "Foreign Chocolates". I saw the amount of excitement around receiving them back home from friends and family. My previous experience in Taj and this awareness led me to ink the Logo of Cheers Chocolate! I established Cheers Chocolates, with a vision to create artisanal chocolates that would not only tantalize taste buds but also tell stories and evoke emotions.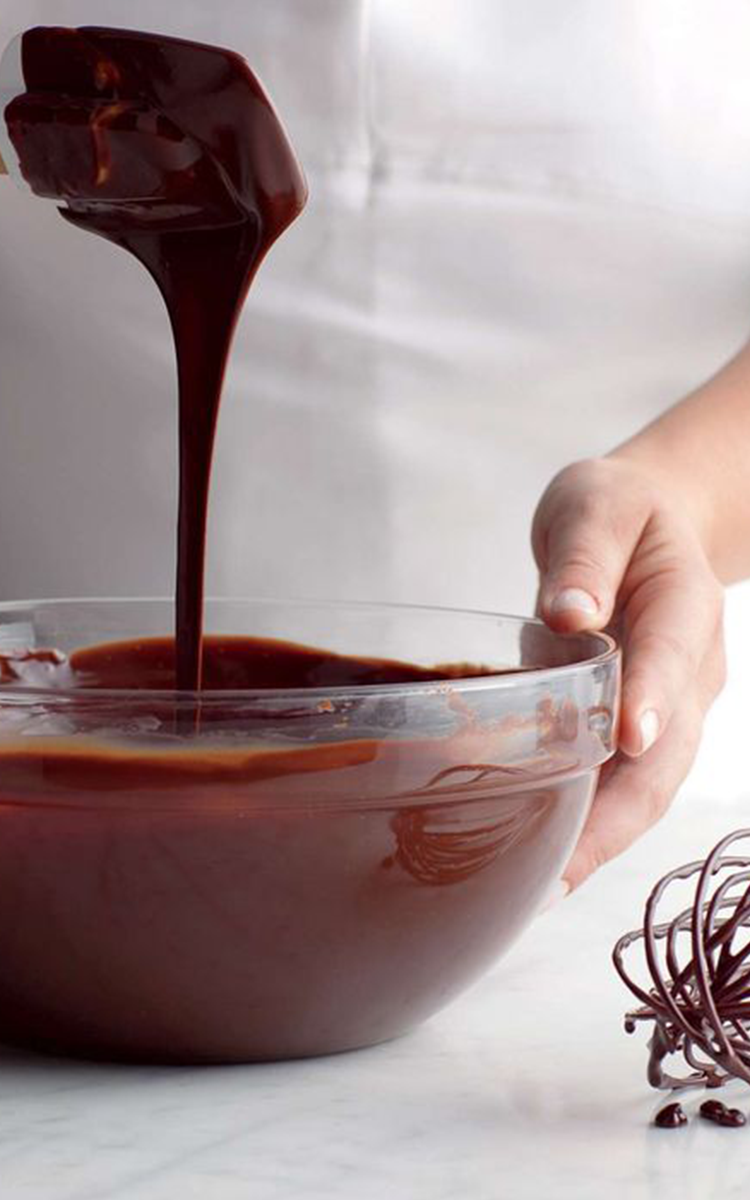 Cheers Chocolates was started in the year 2012 with the purpose of bringing global chocolate quality, taste, finish and emotion to the nooks and corners of India. We use imported chocolate as raw material mainly as its ingredients. We started with gifting the corporates and the executives welcomed the concept of gifting artisan hand-crafted chocolates as memorable gifts. Chocolates are new to India, and Cheers Chocolates has the unique distinction of being the first to manufacture it in Chennai.

Since then we have been a favorite amongst wedding gifting, corporate gifting, real estate, car showrooms, and conferences. We strive to push boundaries and surprise people with new and innovative flavor combinations. We also ship abroad as we never compromise on taste or quality. We have served more than 500 organizations, and 200,000 customers in Chennai, India and across the globe and have the distinction of having produced more than a crore chocolate pieces to date. We have an efficient team of chocolatiers and logistics personnel globally.

Chef Keshav Krishna is trained and certified by renowned institutes in the Malaysia Academy of Pastry Arts and is a regular visitor of the best bakery and confectionary events in Paris. He is well known and acclaimed by the Chef community for his excellence and commitment to his art and service.

Keshav is also a par excellence trainer who is passionate to teach the art of chocolate and create awareness on quality chocolate good for health and palate. India is a huge country with low penetration and awareness of quality chocolates. Keshav has trained 1000s of individuals with no relevant experience or qualification to learn the art of chocolate making and build a business in it.